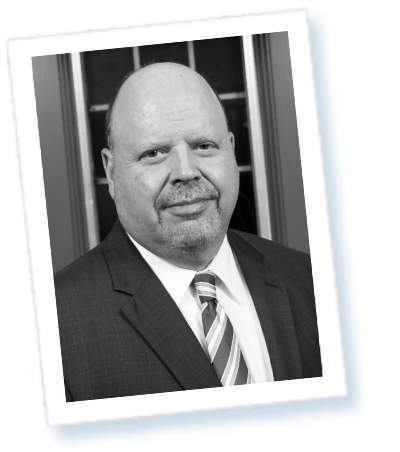 Douglas E. Duckett, Esq.
Consultant and Trainer in Human Resources and Labor Management
Training and Legal Services in Labor and Employment Law, Human Resources, and Labor Relations
I serve as an attorney and trainer in human resources and labor relations for both public- and private-sector employers based on three decades of experience.
I assist clients with issues involving collective bargaining and labor relations; dealing with problem employees; discipline of employees in the public-sector; conducting internal investigations of alleged employee misconduct and harassment or discrimination charges; serving as a hearing officer in disciplinary matters, grievance hearings, and administrative appeals; sexual harassment prevention training; and serving as an expert witness in cases involving human resources and labor relations issues.
I can also offer legal services or customized training on a wide range of other human resources and labor relations issues.
My rates are reasonable, and I enjoy a national reputation for excellence in this field.  I am available to travel throughout Ohio and the United States, and have offered training, legal services, or expert witness testimony in nine states now. Contact me to discuss what I can do for you and your organization.
Contact
Douglas E. Duckett, Esq.
(513) 484-7216
2509 Erie Avenue
Cincinnati, Ohio 45208-2032